At Emerge Gardens, we are passionate about plants, urban gardening, sustainability and the health of people in our community.
We believe in the Power of Plants – so we spend our days…
Growing Non-GMO seedlings
Growing nutrient-dense produce using the same technology NASA uses
Educating schools and community groups on aeroponic growing
Exploring new ways of urban gardening
Gwaltneys are born nerds for nature.  We love the land and have been farming in Florida, Georgia, and Virginia for generations.  Today, we are excited to be a part of sustainable farming innovation in the form of Vertical Aeroponic Towers.    
Our dream is to see Urban Tower Farms in every city
Please visit our Urban Tower Farm in Punta Gorda to see if you can taste the difference in our produce.
Michelle Gwaltney
GSC Beauty Products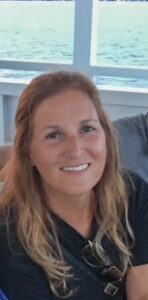 Jeremy Gwaltney
Marketing and Logistics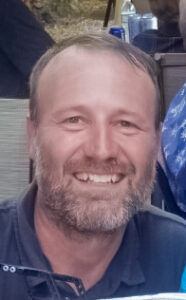 Trevor Gwaltney
Farm Manager